Hirotsugu Wakatake
Profile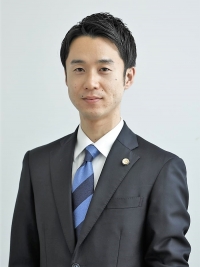 Department of Politics in Faculty of Law, Keio University (B.A.)
Keio University Law School (J.D.)
Admitted to Japanese Bar Association 2013
URYU & ITOGA law firm 2013
OIKE LAW OFFICE 2016

Message
In my previous law office, I dealt with a wide range of work mainly in corporate legal services of consultation, making legal documents, and dispute cases and lawsuits regarding the Companies Act, Financial Instruments and Exchange Act and Labor Standard Act. Based on this previous experience, I try to improve myself day by day so that I can manage various legal demands.
I keep in mind to approach my clients sincerely, and work with all my heart and soul.
I appreciate your kind cooperation.